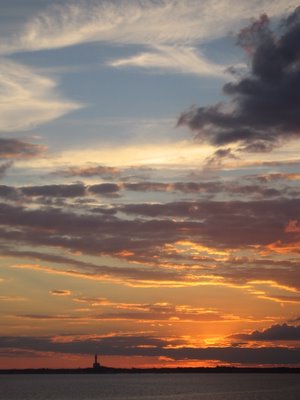 BEST WISHES FROM SUSAN DUNN AND STAFF FOR A MERRY CHRISTMAS AND A HAPPY NEW YEAR.
The dawning of another Christmas Day. What's it like where you live?
How are you feeling emotionally, mentally, physically and spiritually?
Here in San Antonio Texas USA it's a perfect day - - crisp and cold with bright sunshine. I was hoping to be able to have a fire in the fireplace, and this is just the day. I have a few more things to prepare for the feast, and family is coming over shortly. Then we have taken rooms down at the beautiful La Mansion on the River. The SA River, a great tourist attraction and boon to us locals, will be lits up like the proverbial Christmas tree at night, very festive.
I feel like I did a reasonable job at Christmas, keeping some balance. I gave gifts I was pleased with, to the people I wanted to remember, and they got delivered on time. I always think of those who are extra-stressed at this time of year with their jobs, like postal workers, sales people who must meet a year-end quota, restaurant owners and caterers, doctors and ministers, for instance. I met the postman at the mailbox yesterday and I asked him how it was going. He said they'd be working "until the last package is delivered." He looks like Santa, a middle-aged man with a full white beard and a big smile on his face, and "Santa" he is!
Well, time to go light the fire in the fireplace and put the last finishings on the house and meal. It will be another great Christmas. They all are, and some of them have been very different from others!
Jacquie Lawson has outdone herself with this one. Enjoy this
beautiful holiday card
or cut and paste: http://www.jacquielawson.com/viewcard.asp?code=TH34293890